Conferences at the Hotel Arminius
Welcome to the meeting world of Arminius
With us you will find the freedom that promotes new thinking and the creation of new ideas. The unique working atmosphere in our premises, such as the knight's hall for approx. 60 people and the fireplace room for approx. 20, supports you in achieving your event goals quickly and efficiently.
Our terrace, the light-flooded winter garden, the Hermann Bar for special events and various cozy lounges and suites serve as an oasis of retreat for speakers and management discussions. Selected incentive opportunities support team building.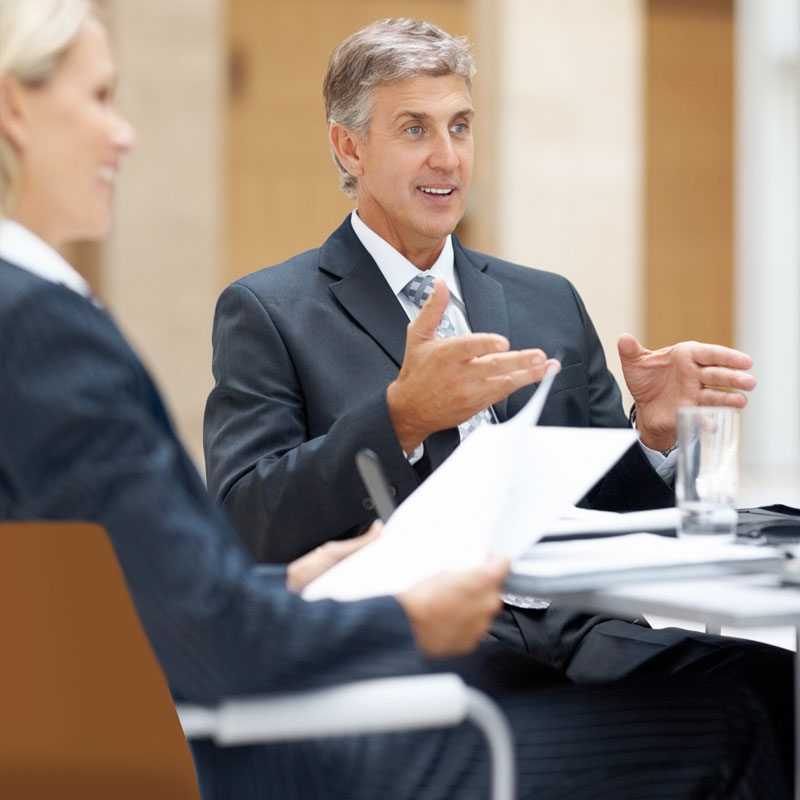 Successful conferences in East Westphalia
The Hotel Arminius in the historic old town of Bad Salzuflen is easily accessible from the A2 (Dortmund-Hannover), from the Bad Salzuflen exhibition center and from Herford, Bielefeld, Hanover, Dortmund, Osnabrück, Gütersloh, Minden, from Paderborn and Hanover airports and is therefore ideal located for meetings, seminars, conferences and events. Many well-known companies are located in our area. Reason enough for us to meet the needs and wishes of our business partners with exemplary commitment.
Rooms & Capacities
We are happy to equip your conference with all the necessary equipment that is important to you. Contact us!
| | | | | | | |
| --- | --- | --- | --- | --- | --- | --- |
| Room | qm | Block | U-Form | Parlament | Bankett | Theater |
| Rittersaal | 125 | 34 | 30 | 50 | 60 | 80 |
| Kaminzimmer | 41 | 20 | 16 | 18 | 24 | 30 |
| Wintergarten | 200 | 30 | – | – | 110 | 130 |
| Brunnengasse I | 45 | 20 | 20 | – | – | – |
| Brunnengasse II | 24 | 10 | – | – | – | – |
| Brunnengasse III | 12 | 4 | – | – | – | – |
| Suite Varia | 35 | 12 | 10 | – | – | – |
| Suite Tavia | 22 | 10 | – | – | – | – |
| Suite Catia | 28 | 12 | – | – | – | – |