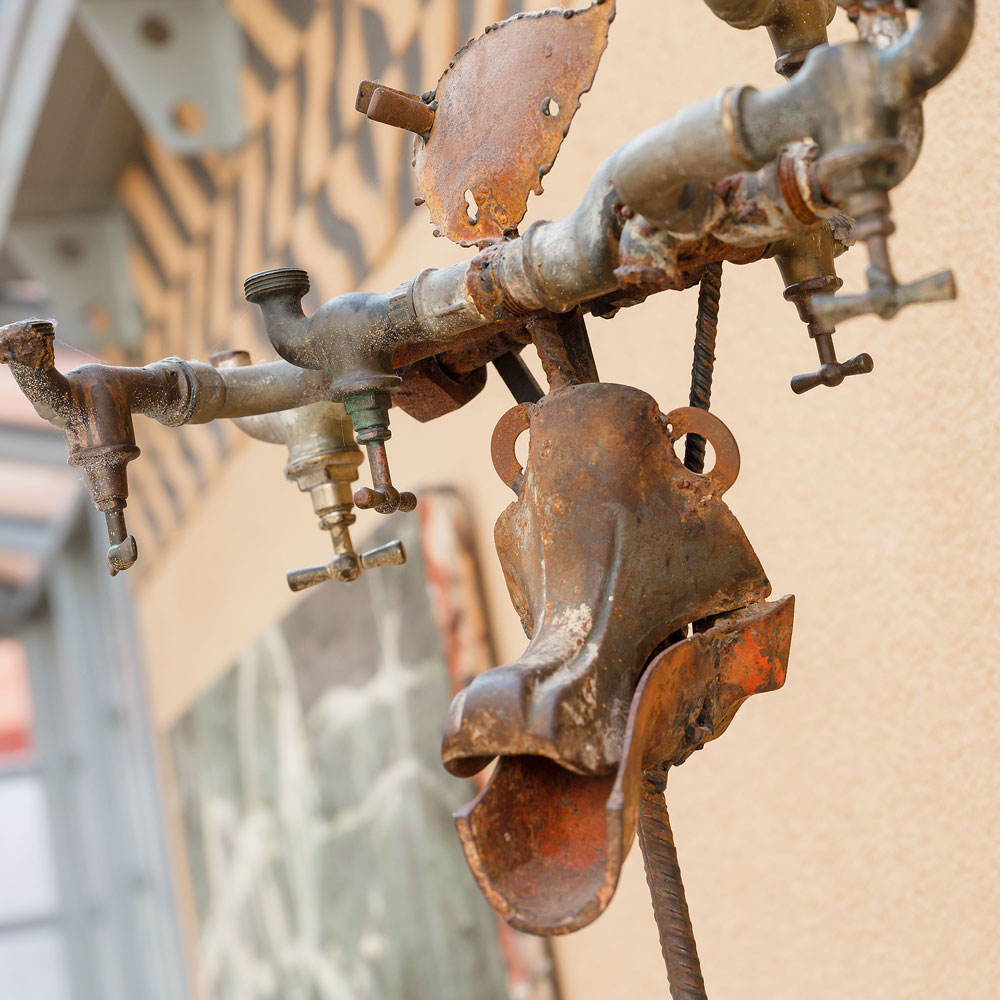 Unfortunately, since October 1st, 2021, access to our hotel has been blocked Pedestrian zone and OSTERSTRASSE are no longer permitted.
If you are coming from Hanover, take the BAB exit Bad Salzuflen and take the B239 in the direction of the city center past the train station. After the train station, please take the 3rd traffic light and turn left into Walhallastraße. At the next traffic light, turn left into Beetstrasse. At the 2nd traffic light, turn left into Waldstraße. At the end turn left again into Wenkenstrasse and then half left into Ritterstrasse.
Then you have reached our hotel!
Coming from the BAB Dortmund, take the Ostwestfalen/Lockhausen exit, then cross the B239 and drive straight ahead through 2 traffic lights and turn left at the 3rd traffic light into Beetstraße and follow our further description above.
We wish you a pleasant trip.
April 2022:
Unfortunately, the Varus restaurant is currently closed.
Due to corona, we are not yet able to offer cosmetic treatments or wellness treatments again. However, our guests can use the sauna and infrared cabin again!